Residential & Commercial Pest Control Perth
Pests, no matter their size, can be a nuisance. When you're faced with an infestation in your home or business, don't panic. Contact Preventa Pest Solutions! Our friendly and fast pest control specialists are prepared to do the job right the first time, every time.
Request an Obilgation FREE Quote
Request an Obilgation FREE Quote
Perth Pest Control Services
 Professional, Honest, Reliable services & caters to both commercial and residential buildings anywhere in the Perth area.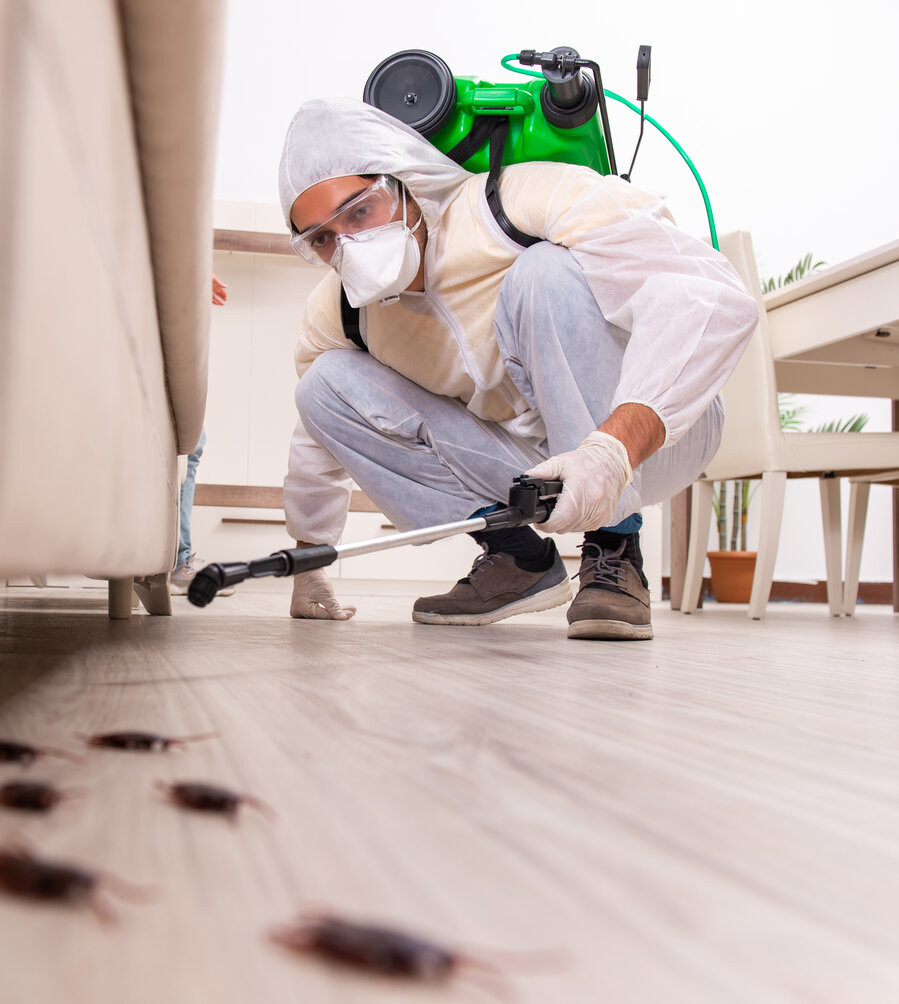 FREE Quotes
Preventa Pest Solutions offer an obligation-free price quotation & consultation for any residential or commercial pest control services in the entire Perth area. Our experts can work with you and provide you with a sensible budget and prices to suit your requirements.
Residential & Commercial
Whether you live in residential premises or commercial, our professional pest control team can get rid of all unwanted pests from your property across Perth.
Personalised Service
Preventa Pest Solutions provide tailored pest control solutions according to our client's needs and ensure maximum satisfaction at affordable prices.
General pest treatments from $199
Preventa Pest Solutions provide a complete general pest treatment package for just $199! To find out more contact us today!
Why Preventa Pest Solutions?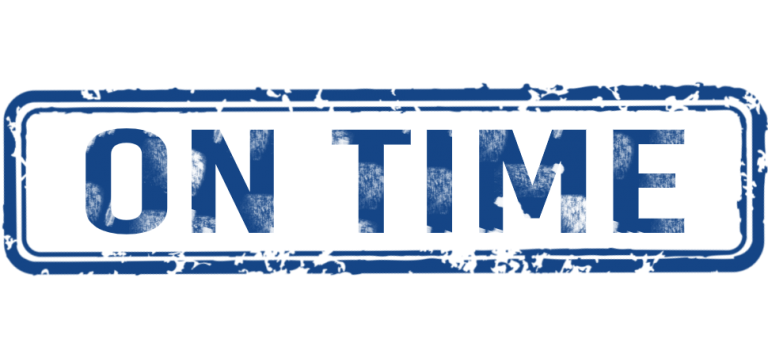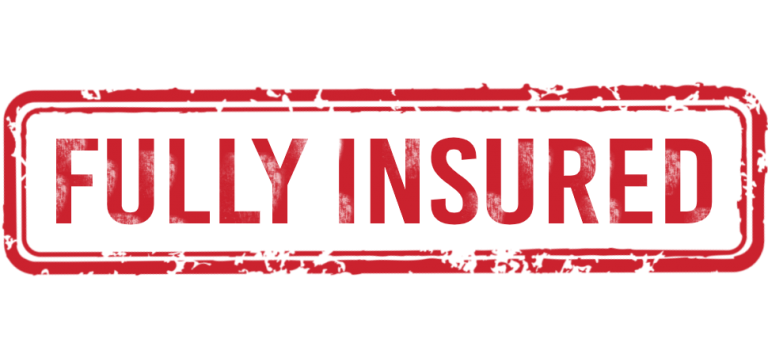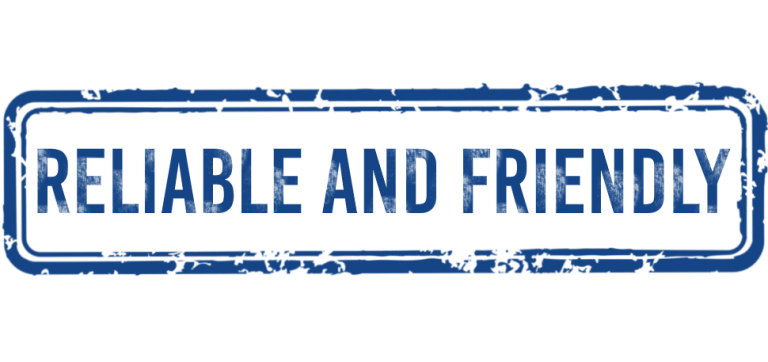 Residential and Commercial Pest Control Perth
We are a locally owned business with over 10 years of experience in the pest control industry. We pride our company on reliability, great communication, integrity, and quality work. Our goal is that we provide the type of quality work and customer service that you would never hesitate to let us back into your home for any of your Pest Control needs again. Because of our extensive experience in the industry, we know communication is key, which is why we always try to be the expert in our trade and we will always do our best to keep you as educated as we possibly can with what is being done.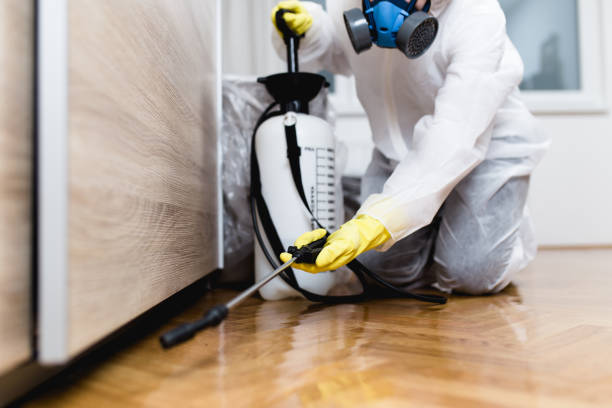 Our pest control services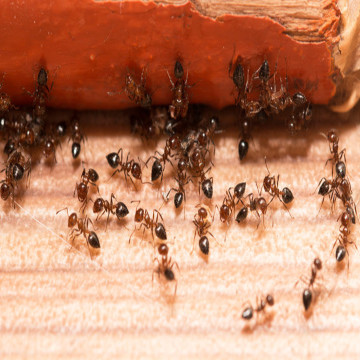 Do you have a parade of ants marching through your home?
Are you concerned you might have termites in your building?
Get your ant problem under control with Preventa Pest Solutions available throughout the Perth area.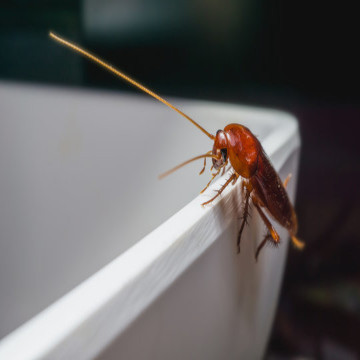 One of the most common household pests encountered in Perth, cockroaches are widely despised for their swift movements, sheer stealth and ability to spread disease. Plus, they're remarkably tough – they have been known to survive for up to a month without food, and can stay active on very limited resources. Creepy.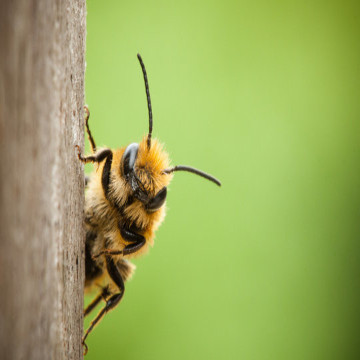 Having a few bees around can be beneficial for your garden but in large numbers, bees and wasps can be potentially dangerous and cause damage to your home. Preventa Pest Solutions offers a bee and wasp removal service throughout Perth.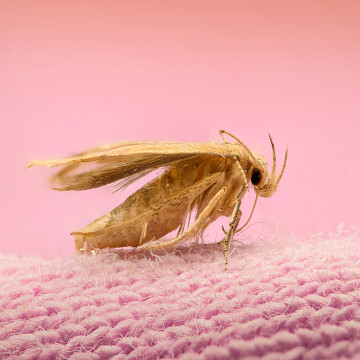 Clothes Moths & Silverfish
A serious inconvenience, and the cause of many a ruined wardrobe. These pesky creatures like to inhabit wardrobes, chests of drawers or cupboards and will feast on your favourite garments. Whilst they don't cause any damage to humans, but can show their troublesome side when you find moth bitten holes across that dress or suit that you've been saving for a special occasion.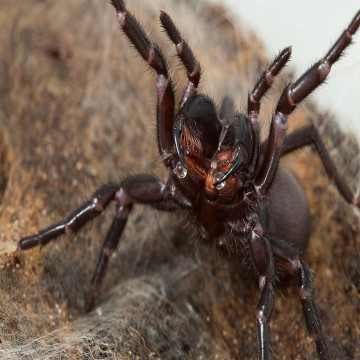 Got a house full of creepy crawlies? Preventa Pest Solutions will fix your spider problem. There is something about spiders which many people find unsettling; whether it's the erratic way they move, their strange appearance or their prominence in so many gothic books and movies, spiders have never been the most popular house guest.
At Preventa Pest Solutions our professional pest removalists take care of both venomous and nonvenomous spider infestations.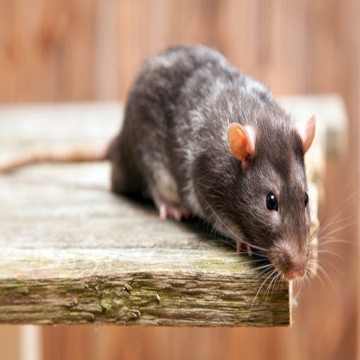 Don't worry, if you are seeing rats and mice in your home it doesn't mean it's dirty; wherever there are established human dwellings there are rodents. Factors like weather and a lack of predators in an area can also cause populations to swell out of control. Rat and mice populations are attracted to human habitations because they provide a reliable source of food and shelter. Preventa are first call to remove and stop future rat & mice problems in your house or property.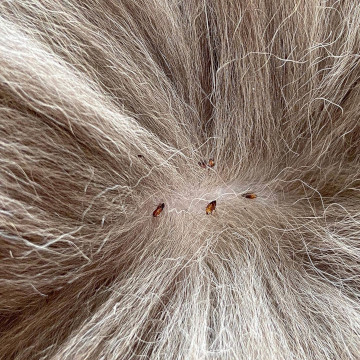 An infestation in your home, garden or workplace is never a pleasant experience – we provide the information necessary to identify the creatures lurking around your home, and offer up our services to rid your space of these uninvited guests. Call Preventa Pest Solutions today for an obligation FREE quote and an unbeatable service.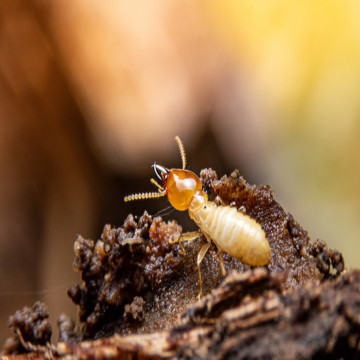 Preventa Pest Solutions are experts in termite control & treatment across all of Perth. With more than 10 Years of experience in the pest control industry, we are able to exterminate 100% of termites and deliver guaranteed satisfaction to all our clients.
EMail
info@preventapestsolutions.com.au
Service Area
Entire Perth Area