About Preventa Pest Solutions
We are a locally owned Perth business with over 10 years of experience in the pest control industry.
Here at Preventa Pest Solutions, we pride our company on reliability, great communication, integrity, and quality work.
Our goal is that we provide the type of quality work and customer service that you would never hesitate to let us back into your home for any of your Pest Control needs again.
Because of our extensive experience in the industry, we know communication is key, which is why we always try to be the expert in our trade and we will always do our best to keep you as educated as we possibly can with what is being done.
Preventa Pest Solutions are someone you can trust! thanks again for considering Preventa Pest Solutions we look forward to earning your business.
If they don't go away we won't go away!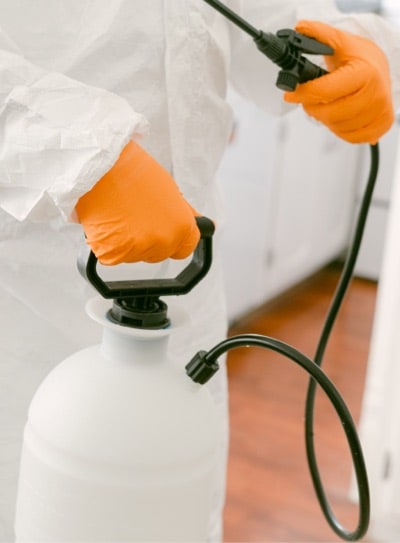 EMail
info@preventapestsolutions.com.au
Service Area
Entire Perth Area